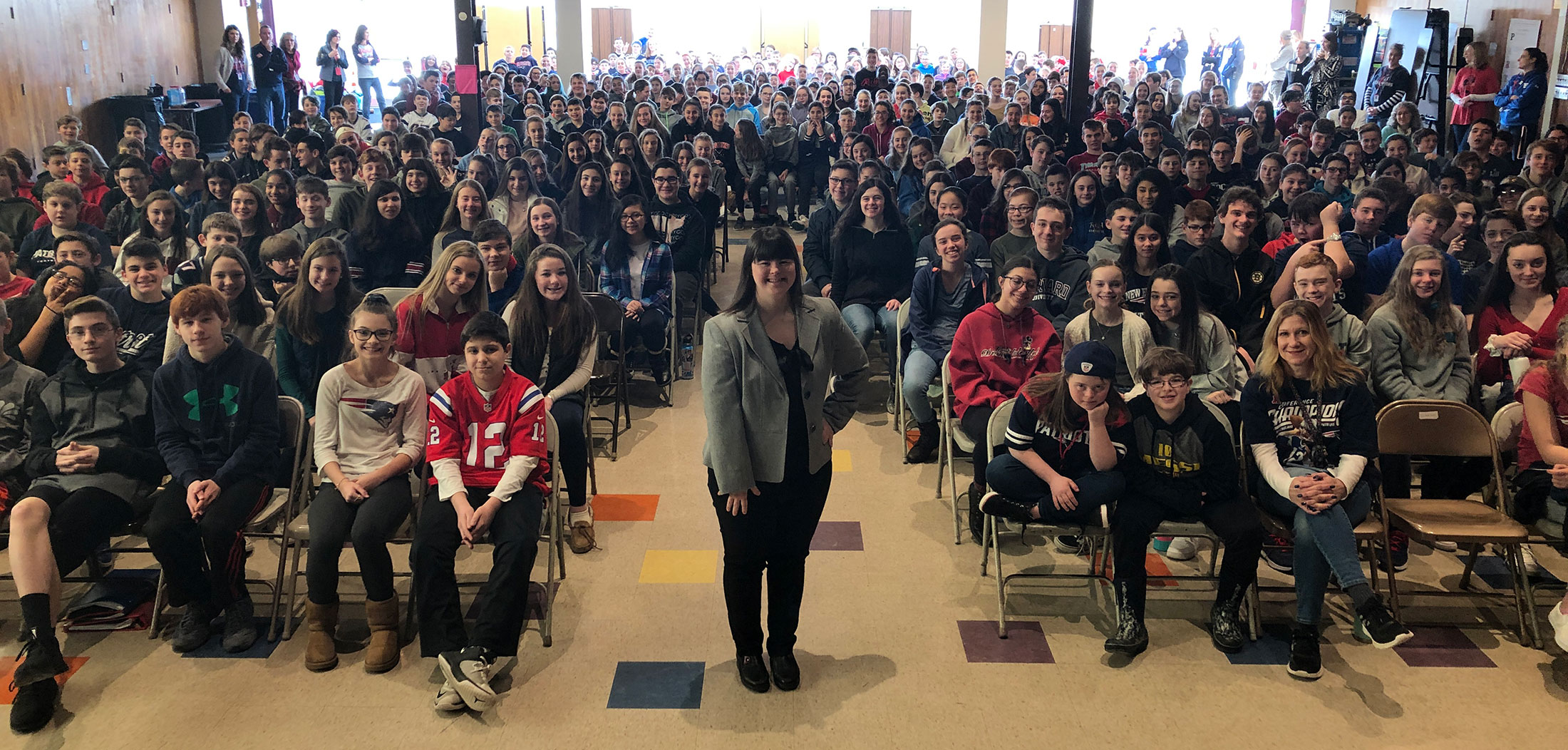 Collette's Non-Profit organization, www.colletteysleadership.org  is a registered 501(c)(3) Charitable Organization, and was established in 2018 to provide workshops, training, empowerment and leadership for those with or without (dis)abilities. 
Collette is very passionate about being an entrepreneur and helping other's succeed in life.  Empowering Your Abilities offers classes. coaching and even mentoring on Success in School, Path to Confidence and Independence, Vocational Assessment, and even How to Become An Entrepreneur. 
Collette speaks all over the country, and also globally, inspiring and motivating others as well as offering guidance to parents, teachers and advocates on what success really looks like. She helps individuals build an understanding and personal strategies for their own success. and she raises the bar for teachers, parents and caregivers.
For more information: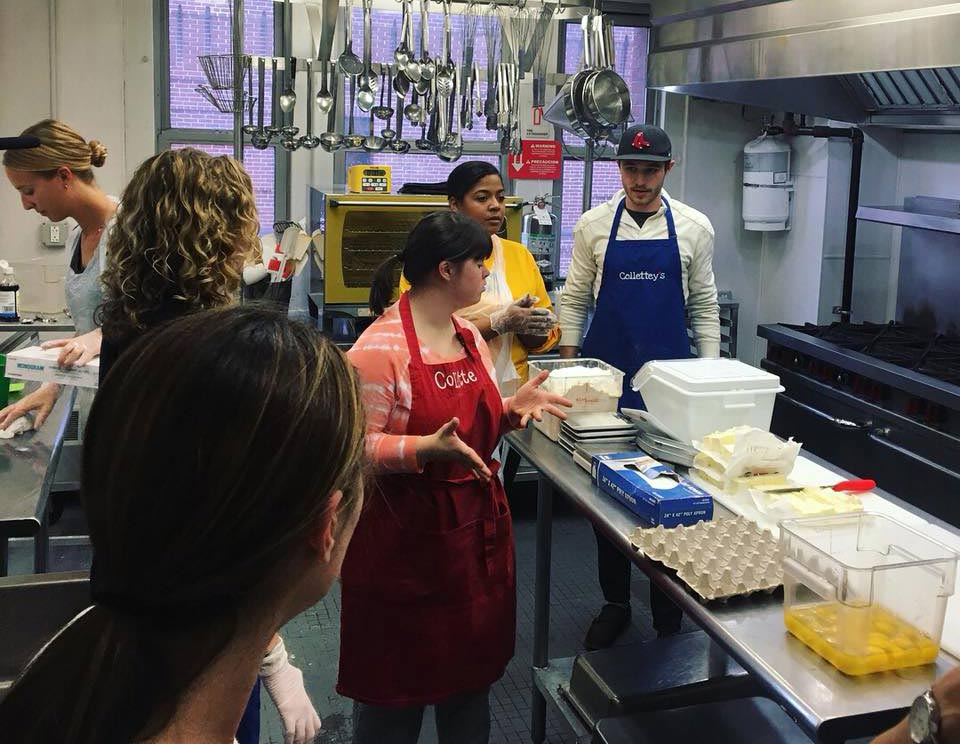 Non Profit 501 (c)(3) Certificate # 17053352355017