Looking For A Yummy Gift With A Great Story?
COLLETTEY'S COOKIES ARE GREAT FOR ALL OCCASIONS!
MY COOKIES SHIP ALL OVER THE UNITED STATES AND HAWAII TOO!
My cookies are the perfect gift of love and sweetness that are homemade my team and I with no preservatives and all quality ingredients! We direct ship right from the oven! I have gift packages for every occasion and how incredible is it to order cookies that support a great cause. People are always surprised about how good they are and keep ordering! I am even told they are the best cookies on the market!
I can ship international for additional fees. My cookies in the US have FREE SHIPPING!
THE PERFECT COMPANY GIFT.
Gift your clients and employees some fabulously yummy cookies shipped anywhere in the US, and help create jobs for people with disabilities that are struggling to find employment, like Collette. Your cookies will arrive with a special card with Collette's wonderful story and an explanation of how the order is creating more jobs for people with disabilities.
Set up your account quickly and with ease by clicking on the button below!
   OUR NEW GRAB N GO'S FOR OUR RETAIL PARTNERS.
Ask about our bulk wholesale rates for retailers. A 2 pack grab n go is available in any cookie. Packages are sold in markets, found at venues and bought as wedding or party favors. The packages are sealed with Collette's Baked With Love Sticker and a story card. Ingredients can be found on the back of the package.
HAVE AN EVENT COMING UP?
Whether it's a wedding, trade show, work conference, or family party Collettey's has your dessert needs covered!
Click the button below to inquire about having Collettey's cookies at your next event!
BRINGING OUR COOKIES TO YOUR NEXT GATHERING IS SURE TO BRING A SMILE TO EVERYONE'S FACE.
Collette would love to supply you with cookies for your next party or gathering with family or friends. You can feel good knowing how you are helping someone with a disability live out their dream. AND the cookie is absolutely delicious, and will be a hit!
WE'RE NOT JUST ABOUT THE COOKIES
WE'RE HERE TO PROVIDE JOBS FOR PEOPLE WITH DISABILITIES
HELP US MAKE THIS DREAM COME TRUE BY DONATING TODAY
SEE WHAT PEOPLE ARE SAYING...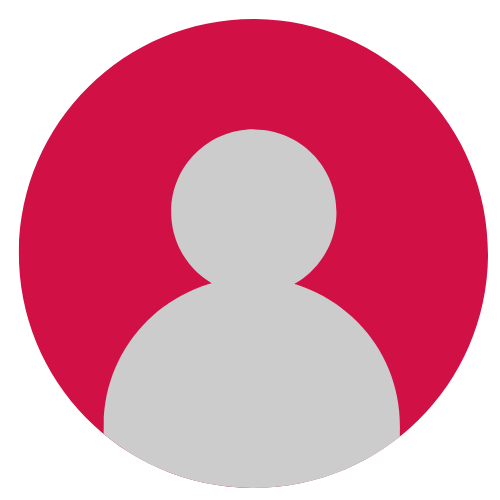 The sweetest part art @GMA Cookie Challenge…the amazing @colletteycookie..her story & how she's encouraging others to follow their dreams.
ROBIN ROBERTS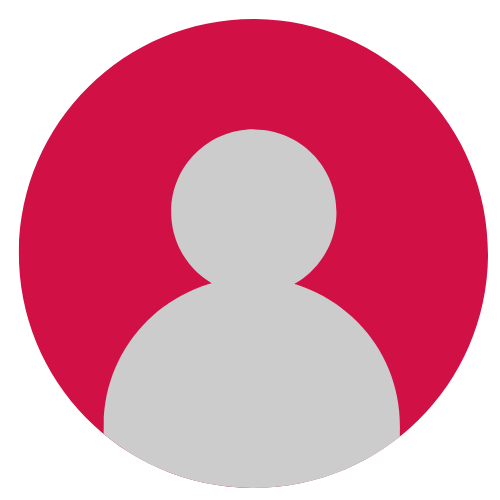 This is a fantastic company!
The cookies are amazing and knowing that the money you paid for them goes to a great cause, is somehow even more delicious!
ZAHARA LACROIX CASS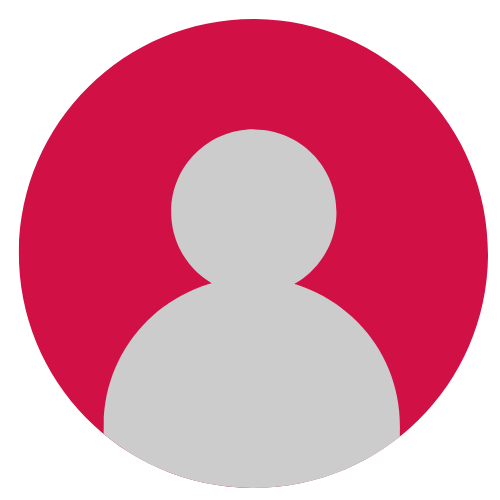 I just received your cookies today and have tasted all of them. 🙂 They are delicious. My favorite are the "Yummy Breakfast Cookies".
It is really hard to stop eating them!
Thank you for your cookies! Keep creating and baking!
MIKI CANNIZARO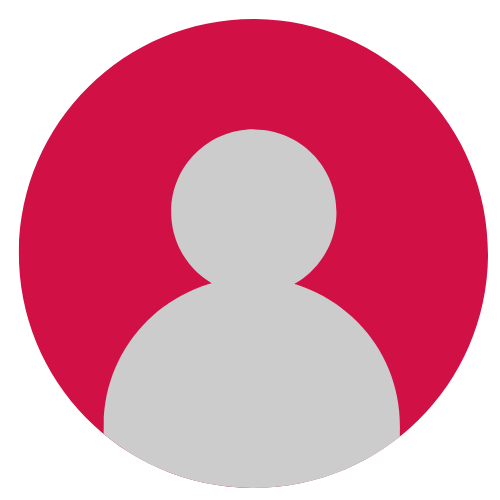 I just got my first batch of cookies and they are amazing. Keep up the great work!
SHAWN FERLAND O'ROURKE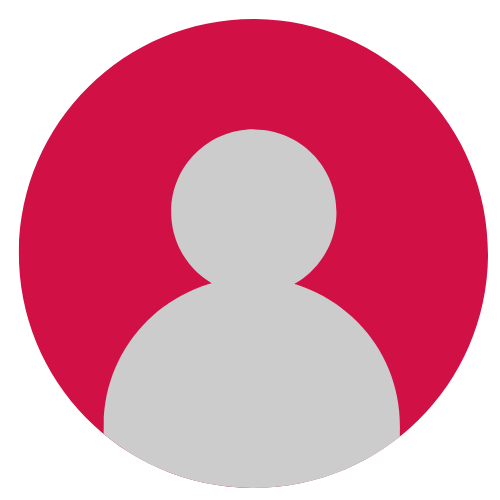 I sent your cookies to a friend as a thank you and she loved them! Thank you for shinning bright! ⭐️
JAMIE DELLES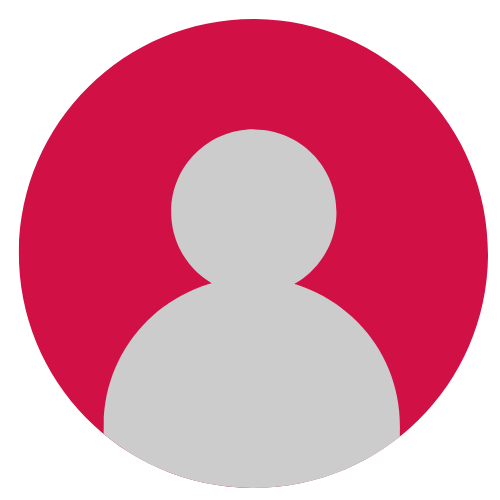 I just received my cookies and am so very happy. We didn't wait long but if we needed to, it is well worth the wait! These cookies are delicious and as my 15 yr old said, These are the best cookies we have ever had! So glad to come across this company!
❤️We will be repeat customers for sure! From Kansas City, MO! GO CHIEFS!
HEIDI GROVE HARMON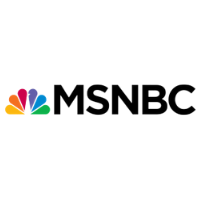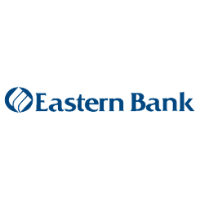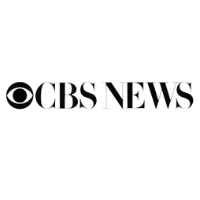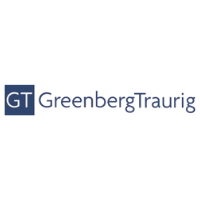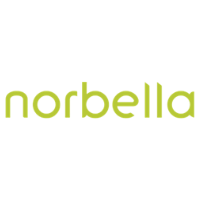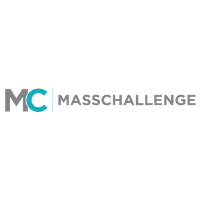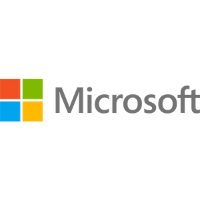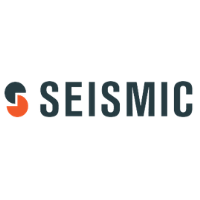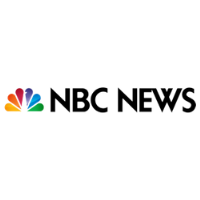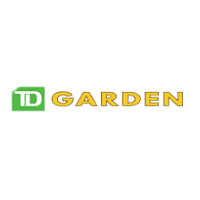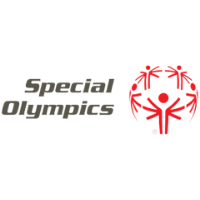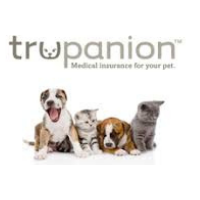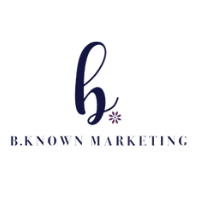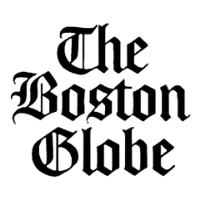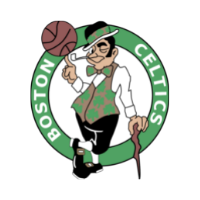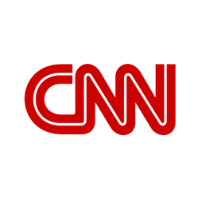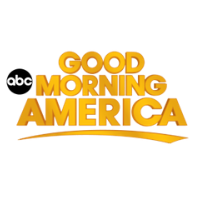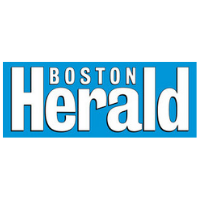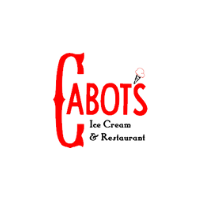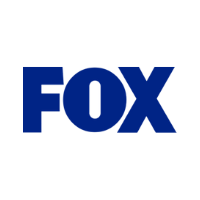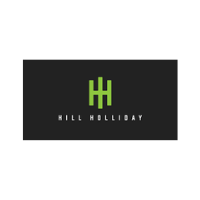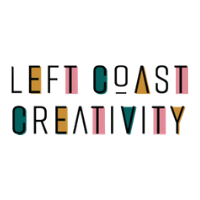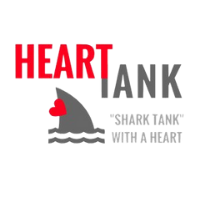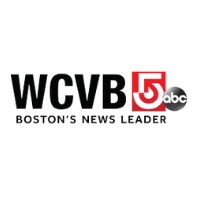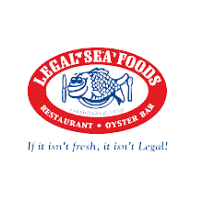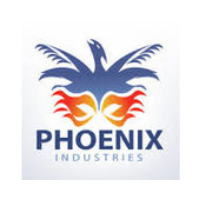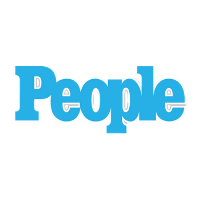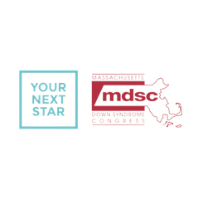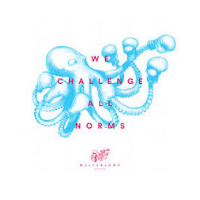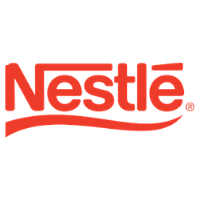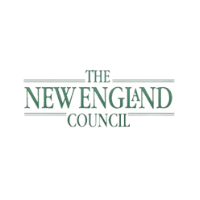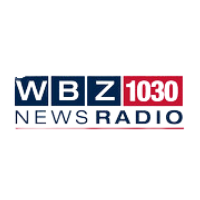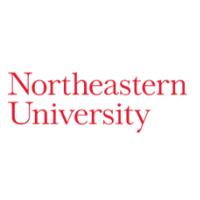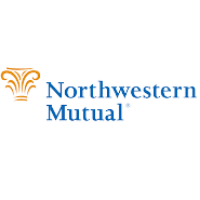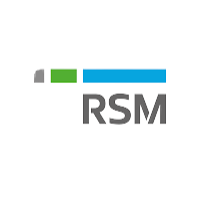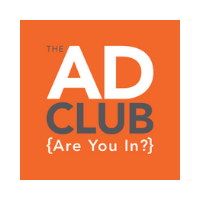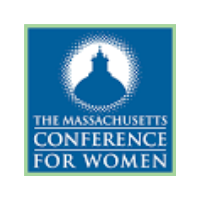 Information Collection, Use, and Sharing
At Collettey's Cookies , we have a huge respect for your privacy. Third parties (such as AdRoll) may place cookies on your browser for targeted advertising purposes. Information collected may include IP addresses, cookie identifiers and website activity. You may opt out here.  If you have any questions about the details of our privacy policy, please do not hesitate to contact us.